Plastic Surgery Marketing Made Easy
We take the guesswork out of building your practice with proven solutions to help you grow.
Dependable & Affordable
Proven Solutions to Grow Your Practice
In the ever-evolving world of plastic surgery marketing, it's crucial to partner with a team that understands the unique nuances and demands of your industry. While local marketing companies may offer enticing solutions, we pride ourselves on delivering unmatched expertise, comprehensive strategies, and tailored approaches that set us apart.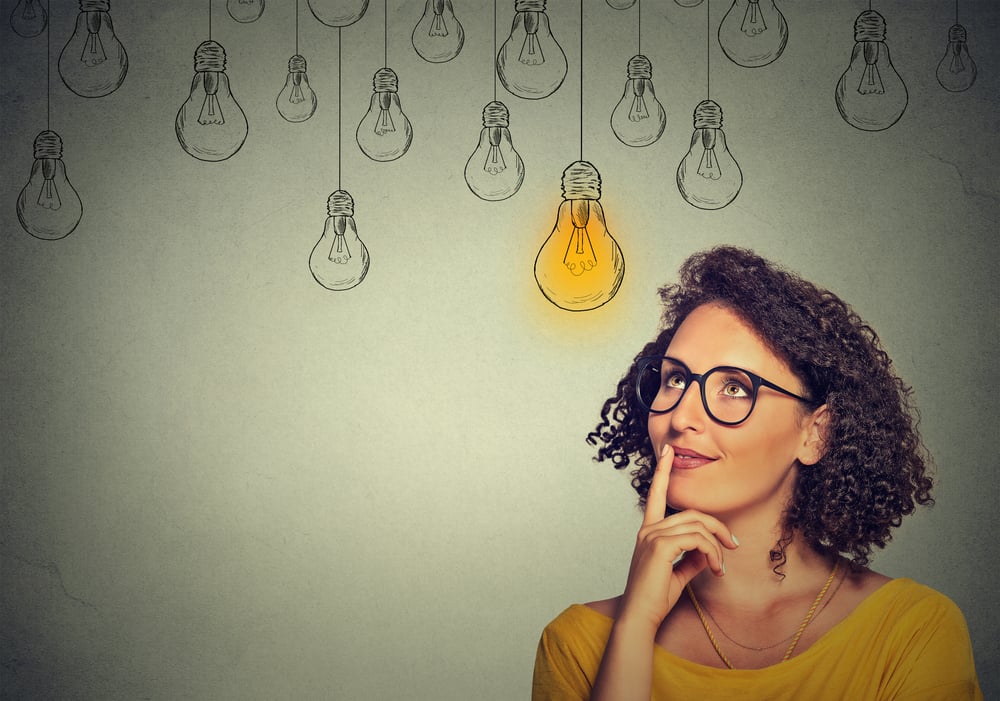 What Our Clients Have To Say
I have been working with Fast Track Marketing for several years now both in my current position and with my previous place of employment and they have always given me the best service and value. Their team is amazing, very professional, responsive and so pleasant to work with. I will and have already recommended them to several other businesses and colleagues of mine. Would definitely recommend them. Jennifer D.
Great company! Brandi is extremely knowledgeable, smart and absolutely not pushy which is such a rare quality for marketing professional. Fast track helped us a lot! We are extremely happy to work with this group of professionals! Lena K.
Have been working with Fast Track Marketing for several years and they are fantastic. They are very available and reliable. They updated our website and it looks fantastic. They have been a huge asset in modernizing our business. They have a lot of experience to rely on. Would highly recommend Christopher S.